The Naturally Occurring State of Nicotine That is Found in Tobacco Leaves.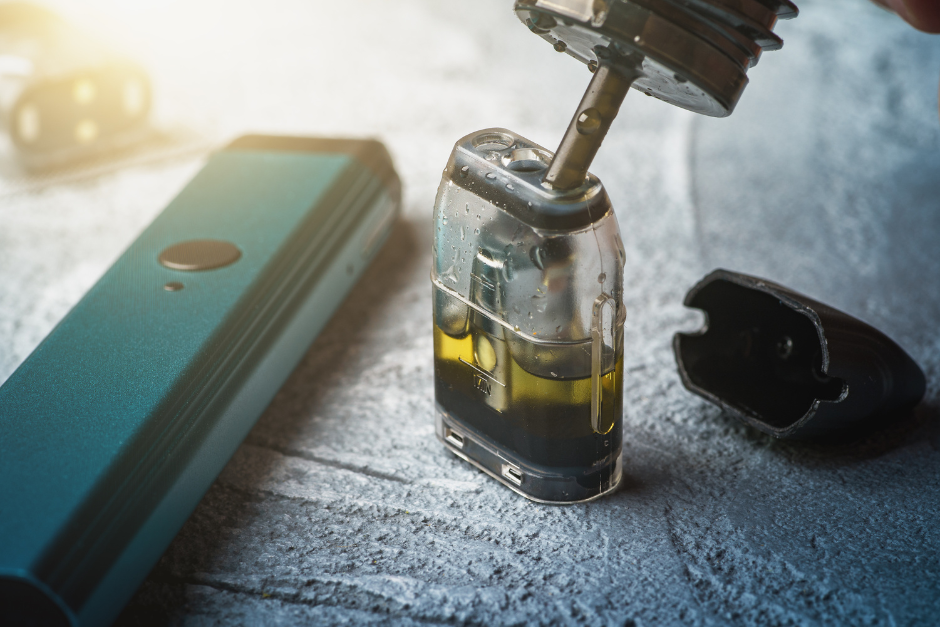 There is something for everyone at Smokers Haven, so whether you're a seasoned vaper, beginner, or somewhere in between, you'll be sure to find a product that fits YOU! Ask an associate today!
Tons of
Options
to choose from!
Nicotine Salt is the naturally occurring state of nicotine that is found in tobacco leaves (it's not actual salt). This extracted nicotine in e-liquid is known to mimic the throat hit and absorption rate of tobacco while avoiding the tar and carcinogens that come with traditional smoking methods. Because of its smoothness, nicotine salt e-liquid is available in higher strengths of nicotine. However, the absorption rate of Nicotine Salt e-liquid is much faster than other e-liquids, so Nicotine salts are only to be used in Pod Devices, NOT SUB OHM in order to avoid excessive nicotine intake. Nicotine Salts contain high levels of nicotine that could be harmful to you and your vaporizer if used in a sub-ohm tank. Although Nicotine Salt e-liquids require a lower power device, they are often observed as a better option for replacing tobacco. The similar sensation, higher concentration, and more balanced absorption rate mean that it's easier to be satisfied by fewer puffs, making smoking that much easier to leave behind.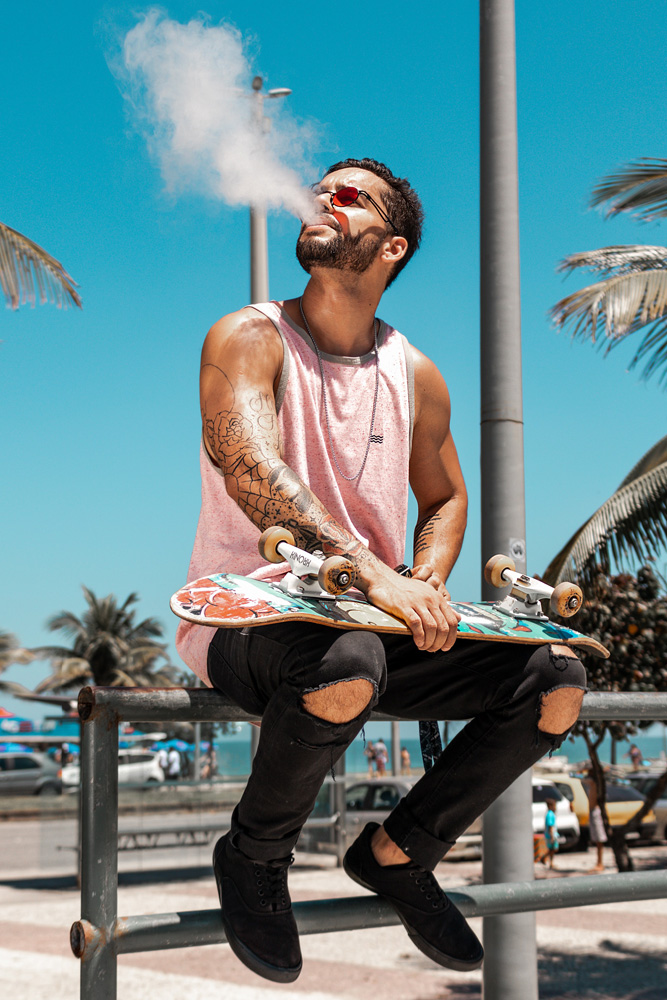 Smokers Haven Super Store
1092 Suncook Valley Highway
Epsom, NH 03234
Phone: 603-736-9748
105 South Willow Street
Manchester, NH 03103
Phone: 603-518-8872
441 Amherst Street
Nashua, NH 03063
Phone: 603-402-1942
245 Union Ave
Laconia, NH 03246
Phone: 603-527-8311
Smokers Haven
Manchester West
4 Main Street
Manchester, NH 03102
Phone: 603-621-5293
1176 Hooksett Rd
Hooksett, NH 03106
Phone: 603-606-1697
34 Manchester Road Unit 1
Derry, NH 03038
Phone: 603-404-6116
Smokers Haven Downtown Nashua
2 E Otterson Street
Nashua, NH 03060
Phone: 603-417-6667
9B Ashuelot Street
Keene, NH 03431
Phone: 603-352-8320
Laconia Smokers Haven & Beverage Center
979 Union Ave
Laconia, NH 03246
Phone: 603-527-8171
6D Dobson Way
Merrimack, NH 03054
Phone: 603-513-1902