From Rechargeable Mods to the top of the line Tanks, We have you covered.
There is something for everyone at Smokers Haven, so whether you're a seasoned vaper, beginner, or somewhere in between, you'll be sure to find a product that fits YOU! Ask an associate today!
Almost
Unlimited
options to chose from!
Vaping may seem complicated at first, but the anatomy and basic functions of most kits are very similar. All mods use a rechargeable, lithium battery, whether internal or external, to heat a wire coil. A tank is used to hold the e-liquid and connects the coil to the mod. Coils contain a wick, usually made from cotton or ceramic, that draws in the e-liquid to the center of the coil. The e-liquid is then heated by the coil and is rapidly turned into vapor that can then be inhaled in a similar fashion to smoking.
Vape Mods are larger devices than e-cigarettes and are known for their high vapor production. Mods have the ability to swap different tanks, hold stronger batteries, and are enhanced to include certain advanced features for safety or customization. Most of our devices come in a kit, including a mod, a tank, replacement coils, replacement accessories, a charge cord, and manufacturer warranty card. We also offer tanks and mods sold separately, for those who want to customize their device even further.
If you've decided it's time to quit smoking, or just looking for an upgrade, we have everything that will suit your needs! In addition to mods and tanks, don't forget to grab accessories you may need. We carry a wide variety of batteries, coils, cases, external chargers, drip tips, and more!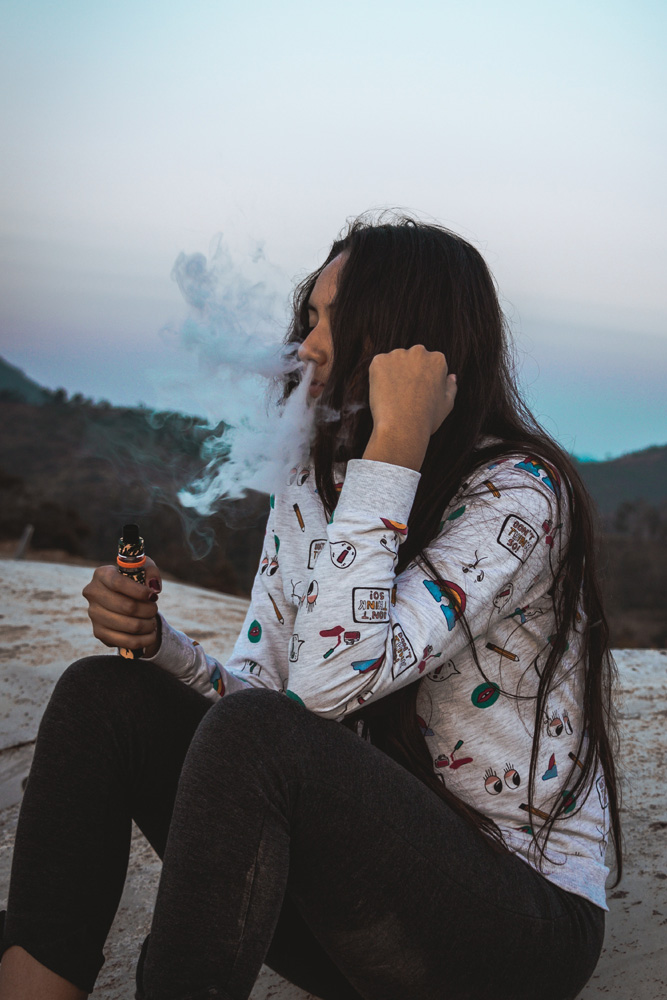 Smokers Haven Super Store
1092 Suncook Valley Highway
Epsom, NH 03234
Phone: 603-736-9748
105 South Willow Street
Manchester, NH 03103
Phone: 603-518-8872
441 Amherst Street
Nashua, NH 03063
Phone: 603-402-1942
245 Union Ave
Laconia, NH 03246
Phone: 603-527-8311
Smokers Haven
Manchester West
4 Main Street
Manchester, NH 03102
Phone: 603-621-5293
1176 Hooksett Rd
Hooksett, NH 03106
Phone: 603-606-1697
34 Manchester Road Unit 1
Derry, NH 03038
Phone: 603-404-6116
Smokers Haven Downtown Nashua
2 E Otterson Street
Nashua, NH 03060
Phone: 603-417-6667
9B Ashuelot Street
Keene, NH 03431
Phone: 603-352-8320
Laconia Smokers Haven & Beverage Center
979 Union Ave
Laconia, NH 03246
Phone: 603-527-8171
6D Dobson Way
Merrimack, NH 03054
Phone: 603-513-1902