The best way to consume tobacco without having to roll your own.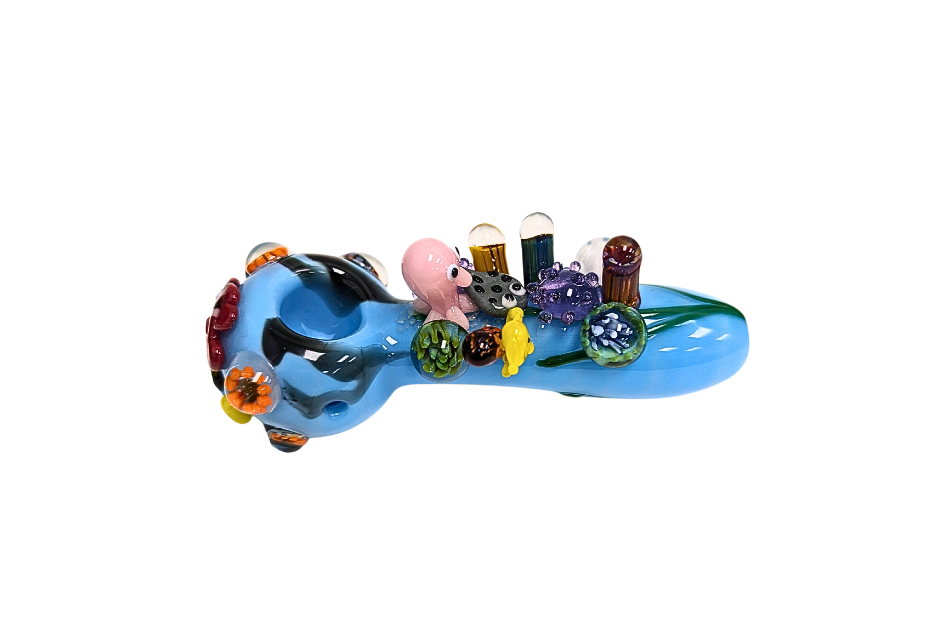 Dry Pipes, Water Pipes
and

Oil Rigs
Pipes are an alternative way of consuming tobacco without having to roll your own. There are many different styles of pipes but tend to fall into three main categories: Dry pipes, waterpipes, and oil rigs. The difference between them is simple, dry pipes include any pipe that has no use of a water filtration system, such as hand pipes and chillums. Waterpipes and oil rigs both have the ability to filter the smoke through water, and can sometimes come with percolators for added diffusion, which cleans and cools the draw. Waterpipes and oil rigs differ only in the style slide used to combust the type of material the consumer is using; an oil rig uses a nail to heat concentrates while a waterpipe uses a slide for dry tobacco. Either can be converted to the other simply by switching out the main slide.
Smokers Haven carries the largest selection of dry pipes, waterpipes, and oil rigs. With thousands of options to choose from, ranging anywhere to chillums, steam rollers, novelty pipes, metal, stone, nectar collectors and more, you'll be sure to find that eye-catching piece that suits your personality! Be sure to check out our forever expanding silicone selection! Silicone is shatterproof and can withstand most temperatures without melting, making them perfect for on the go and easy to wash!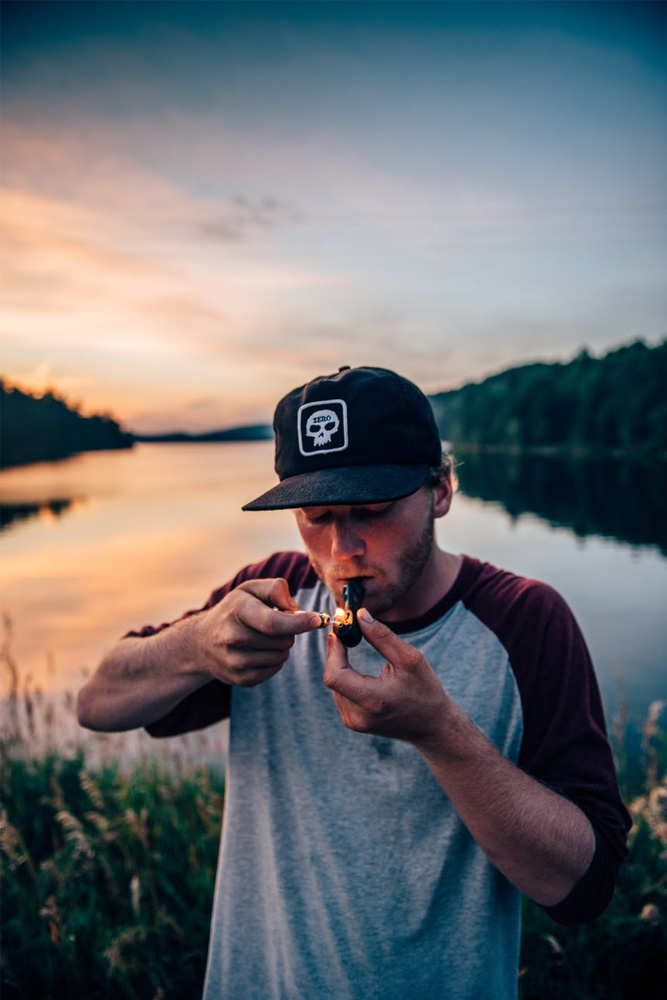 Smokers Haven Super Store
1092 Suncook Valley Highway
Epsom, NH 03234
Phone: 603-736-9748
105 South Willow Street
Manchester, NH 03103
Phone: 603-518-8872
441 Amherst Street
Nashua, NH 03063
Phone: 603-402-1942
245 Union Ave
Laconia, NH 03246
Phone: 603-527-8311
Smokers Haven
Manchester West
4 Main Street
Manchester, NH 03102
Phone: 603-621-5293
1176 Hooksett Rd
Hooksett, NH 03106
Phone: 603-606-1697
34 Manchester Road Unit 1
Derry, NH 03038
Phone: 603-404-6116
Smokers Haven Downtown Nashua
2 E Otterson Street
Nashua, NH 03060
Phone: 603-417-6667
9B Ashuelot Street
Keene, NH 03431
Phone: 603-352-8320
Laconia Smokers Haven & Beverage Center
979 Union Ave
Laconia, NH 03246
Phone: 603-527-8171
6D Dobson Way
Merrimack, NH 03054
Phone: 603-513-1902