From product recommendations to the latest and greatest in the smoking industry. Our Newsletter is a place you want to check often to keep up to date!
Sutra Silo Pro Auto Draw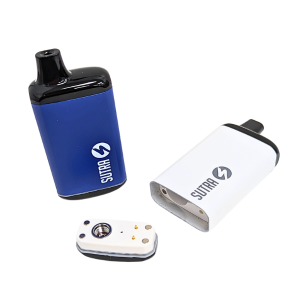 Auto-drawn Inhalation
3 Voltage Settings (2.8V, 3.4V and 3.8V),
Magnetic Attachment
Holds 2 grams of oil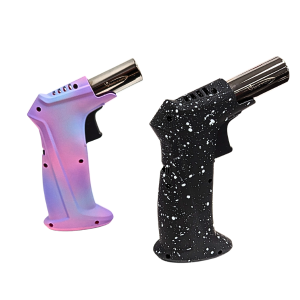 Flame height adjuster
Ignition button
Flame lock button
Burns up to 2800°F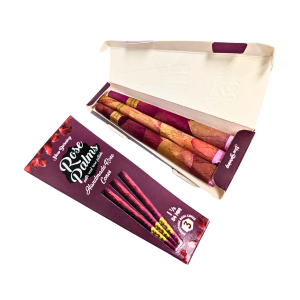 Handcrafted with real rose petals
A luxurious wrap that promises a slow-burning experience
100% organic and Tobacco-free
Fall Candle Scents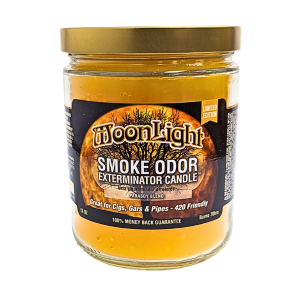 Pumpkin & Spice:
A warm blend of buttery pumpkin with nutmeg, cinnamon, clove, and ginger
Moonlight:
A blend of wild apples, white jasmine, rambler roses, and fir needles with a glimmer of celestial tonka bean, and musk
Save more when you buy More!
Mix and Match ANY:
E-Juice, Disposable Vapes, Salt Nic Juice, and pods with Nicotine
Buy 2 Save 5%
Buy 3 Save 10%
Buy 4 Save 15%
King Kut Electric Grinder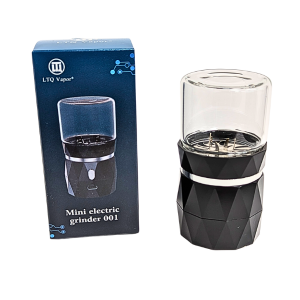 Perfect for Travel
Stainless Steel Blade
Powerful Motor
1000mAh Lithium-Ion Battery
Easy Storage with screw on Lid
Smokers Haven Super Store
1092 Suncook Valley Highway
Epsom, NH 03234
Phone: 603-736-9748
105 South Willow Street
Manchester, NH 03103
Phone: 603-518-8872
441 Amherst Street
Nashua, NH 03063
Phone: 603-402-1942
245 Union Ave
Laconia, NH 03246
Phone: 603-527-8311
Smokers Haven
Manchester West
4 Main Street
Manchester, NH 03102
Phone: 603-621-5293
1176 Hooksett Rd
Hooksett, NH 03106
Phone: 603-606-1697
34 Manchester Road Unit 1
Derry, NH 03038
Phone: 603-404-6116
Smokers Haven Downtown Nashua
2 E Otterson Street
Nashua, NH 03060
Phone: 603-417-6667
9B Ashuelot Street
Keene, NH 03431
Phone: 603-352-8320
Laconia Smokers Haven & Beverage Center
979 Union Ave
Laconia, NH 03246
Phone: 603-527-8171
6D Dobson Way
Merrimack, NH 03054
Phone: 603-513-1902