Pre-Charged and No Refills! Vaping has never been so convenient.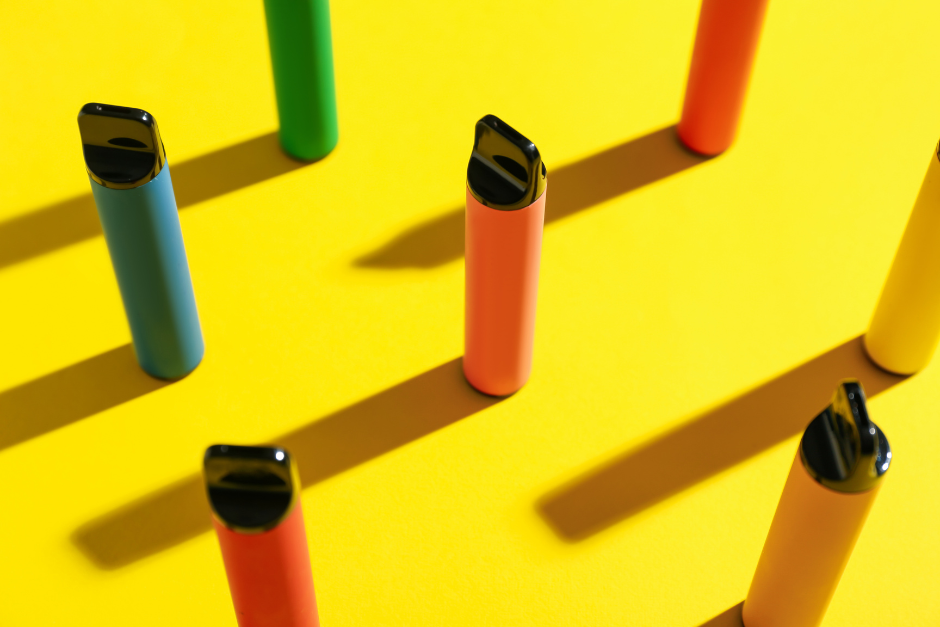 Shop without fear of commitment and try a disposable today!
Disposable e-cigarettes are making a comeback after stepping aside to make way for their more powerful cousin, the box mod. The industry is making a rapid comeback, offering these next generation disposable e-cigs in a variety of sizes and flavors that now administer better throat hits without much strain. With all the improvements, disposable e-cigarettes prove their worth by being very affordable and portable, making travel a breeze!
Disposables come pre-charged and require no refills, just simply throw away when you're finished!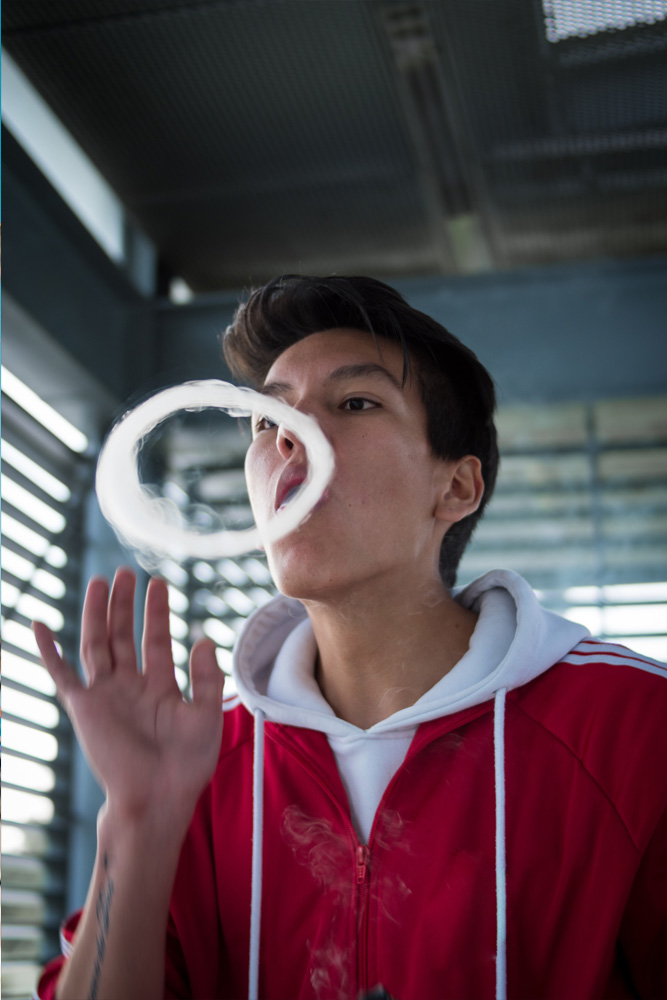 Smokers Haven Super Store
1092 Suncook Valley Highway
Epsom, NH 03234
Phone: 603-736-9748
105 South Willow Street
Manchester, NH 03103
Phone: 603-518-8872
441 Amherst Street
Nashua, NH 03063
Phone: 603-402-1942
245 Union Ave
Laconia, NH 03246
Phone: 603-527-8311
Smokers Haven
Manchester West
4 Main Street
Manchester, NH 03102
Phone: 603-621-5293
1176 Hooksett Rd
Hooksett, NH 03106
Phone: 603-606-1697
34 Manchester Road Unit 1
Derry, NH 03038
Phone: 603-404-6116
Smokers Haven Downtown Nashua
2 E Otterson Street
Nashua, NH 03060
Phone: 603-417-6667
9B Ashuelot Street
Keene, NH 03431
Phone: 603-352-8320
Laconia Smokers Haven & Beverage Center
979 Union Ave
Laconia, NH 03246
Phone: 603-527-8171
6D Dobson Way
Merrimack, NH 03054
Phone: 603-513-1902