Knowing 100% of what you are getting is half the battle! Take some of that worry away and Do It Yourself with a wide array of products available from Smokers Haven.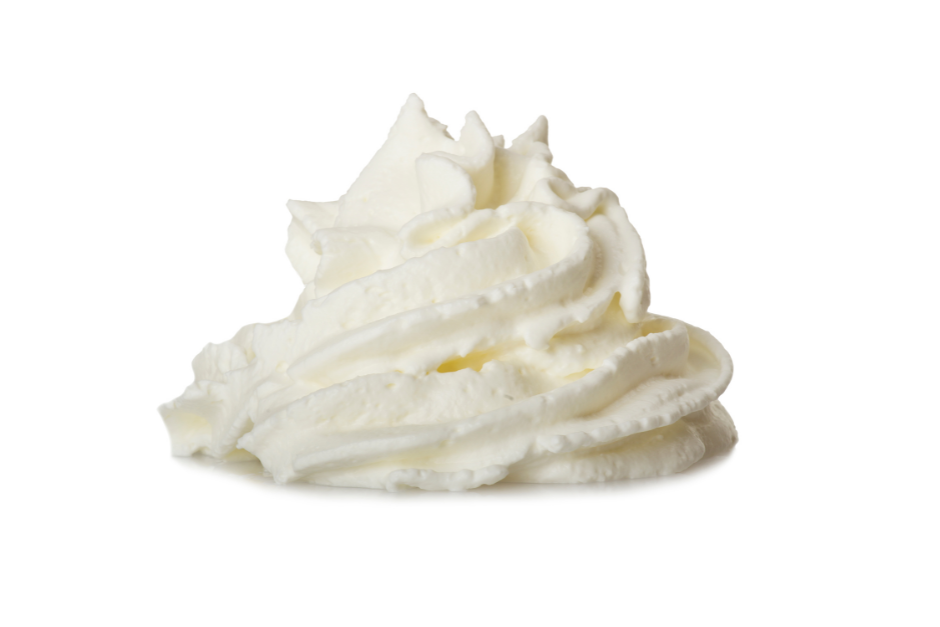 Do It
Yourself

, Made Easy
At Smokers Haven, we offer a large variety in all categories to make sure there is a product for everyone, and with our DIY section, that's no different! There is always a sense of satisfaction when you are able to do things on your own, we make it easy to take that first step! Put your worries in the past!
We are constantly expanding our DIY section to bring you the latest and the greatest products with the best quality! Stay tuned for new items added weekly!
We have the largest selection of products ranging from whip cream chargers, cream makers, molds, storage jars, accessories, and so much more! Stop in today and browse and endless selection!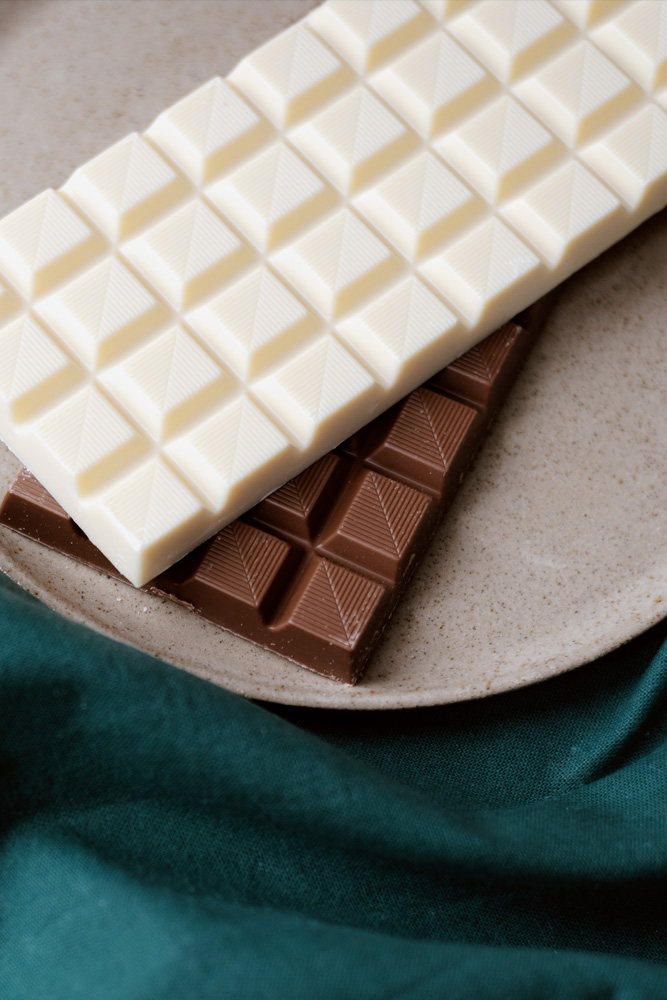 Smokers Haven Super Store
1092 Suncook Valley Highway
Epsom, NH 03234
Phone: 603-736-9748
105 South Willow Street
Manchester, NH 03103
Phone: 603-518-8872
441 Amherst Street
Nashua, NH 03063
Phone: 603-402-1942
245 Union Ave
Laconia, NH 03246
Phone: 603-527-8311
Smokers Haven
Manchester West
4 Main Street
Manchester, NH 03102
Phone: 603-621-5293
1176 Hooksett Rd
Hooksett, NH 03106
Phone: 603-606-1697
34 Manchester Road Unit 1
Derry, NH 03038
Phone: 603-404-6116
Smokers Haven Downtown Nashua
2 E Otterson Street
Nashua, NH 03060
Phone: 603-417-6667
9B Ashuelot Street
Keene, NH 03431
Phone: 603-352-8320
Laconia Smokers Haven & Beverage Center
979 Union Ave
Laconia, NH 03246
Phone: 603-527-8171
6D Dobson Way
Merrimack, NH 03054
Phone: 603-513-1902